Activity of the Week
Quote Board
Last updated: Jul 09, 2012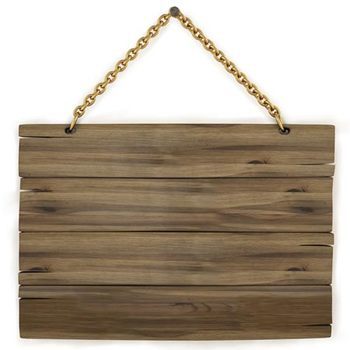 Does your mom or dad (or another family member) have a million great sayings? Why not capture a favorite quote and display it? What's great about your own quote board is that you're passing down family wisdom (and humor) that your entire family will treasure for years to come.
What you'll need:
A board: You can use a piece of thin plywood, birch, or other lightweight wood; or get creative and use an old mirror or reclaimed piece of wood such as an old kitchen cabinet door. Or go even more lightweight and use foam core -- it comes in a variety of sizes and colors. Use permanent markers, stencils, pens, or a paintbrush to write your quotes.
Why it's great:
You're showing your loved one that his or her words (and opinions) matter.
Everyone can contribute, so it's a family collective.
Many of the quotes/sayings may actually have originated with your grandparents or even further back in your family tree, so you're dipping into your own heritage for these nuggets.
Quotes are a great way to pass on family values without being too preachy.
Your quote board can be an ongoing project, so leave room for new contributions.
How to do it:
Choose your board and decide how you'd like to paint it. You can stain it, use spray-paint, or check your basement or closet for old latex paint. You can even mix colors to get the perfect shade.
After it dries, affix hooks and/or wire if you plan to hang it. (It's a great project for Dad to pitch in on!)
Collect quotes from various family members. Don't forget the kids, and be sure to include their cute and funny sayings. Use a pencil to lay out your quotes, making sure to leave space for a few additions. You can write by hand or use a stencil.
Now decorate! Incorporate photos, draw some leaves or flowers, or go with a scroll. Cut out images from magazines or look online for examples of all kinds of borders. Affix your additional "art" with craft glue.
After it dries, spray the board with lacquer or another clear varnish. It'll give it a shiny protective coat that's easy to wipe clean.