Activity of the Week
Make Your Own Fragrant Body Butter
Last updated: Aug 06, 2012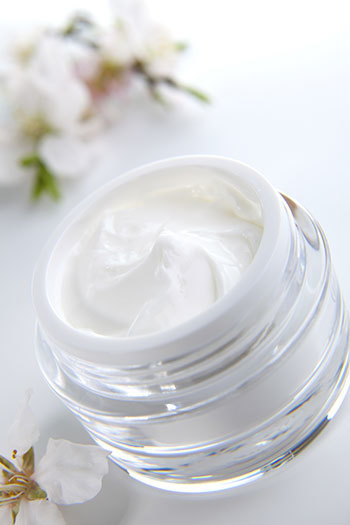 Maybe your mom loves the smell of roses, or your dad likes lemon. Making your own body butter means you get to put in the scents you appreciate most. You don't need to start from scratch. Essential oils that you purchase from your local health-food store can be added to inexpensive lotions and salves. Find small tins and jars, fill and decorate, and you'll end up with a thoughtful, personalized gift.
What you'll need:
Purchase plain or vanilla-scented body butter at a home-goods or big-box store (nothing fancy necessary).
Pick up a couple of bottles of essential oil (the scents you like most) at your local health-food store.
Collect small jars or containers that you have around the house, or get them from a craft store or thrift store.
Use snippets of ribbon to decorate.
Why it's great:
You can make a homemade gift without having to start from scratch.
All you have to do is mix, fill, and decorate.
It's great to have a "thinking of you" or "thanks so much" gift handy for all the wonderful people who add a special touch to your life.
How to do it:
Scoop the purchased body butter into a large bowl.
Use a spatula or large spoon to mix in drops of essential oil. Try adding 8 or 10 drops to start with (essential oils are potent, so try a small amount on your own skin to check for sensitivity). You can mix scents, but try this in smaller batches. Tried-and-true mixes include lavender and lemon grass, grapefruit and ginger, or freesia and honeysuckle.
Fill small jars or containers with your variously scented body butters, and wipe off any excess.
Decorate! Use ribbons, stickers, or pressed flowers. Be sure to include a small thank-you or gift note.