Bladder Cancer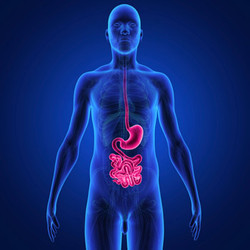 The bladder is the body part that holds and releases urine and is located in the center of the lower belly area. Cancer of the bladder typically affects older adults and is often diagnosed in the earlier stages.
Bladder Cancer Solutions
Caregiving at Home
Long-Term Residential Care
Tip: Be Wary of Consuming Too Much Ginger to Combat Nausea
Ginger is often recommended for combating nausea. But too much ginger can raise the risk of internal bleeding in chemotherapy patients with low platelet counts.
read more