Bladder Cancer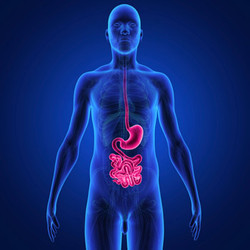 The bladder is the body part that holds and releases urine and is located in the center of the lower belly area. Cancer of the bladder typically affects older adults and is often diagnosed in the earlier stages.
Bladder Cancer Solutions
Caregiving at Home
Long-Term Residential Care
Tip: Crystal Light Helps Cancer Patients Drink Up
Cancer patients are constantly told to drink more water, which can help ease dry mouth and many other side effects of cancer and its treatments, inclu...
read more