Bladder Cancer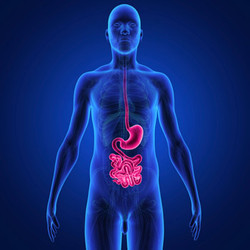 The bladder is the body part that holds and releases urine and is located in the center of the lower belly area. Cancer of the bladder typically affects older adults and is often diagnosed in the earlier stages.
Bladder Cancer Solutions
Caregiving at Home
Long-Term Residential Care
Tip: Adjust B Vitamins to Prevent and Treat Neuropathy
Doctors typically suggest taking vitamin B6 -- sometimes with folic acid -- before and during chemo to prevent and treat neuropathy (numbness, tinglin...
read more