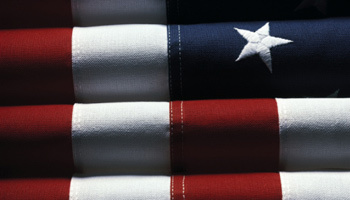 All Rights Reserved
Older veterans and their families may have several benefits available to them through the Department of Veterans Affairs (V.A.). Which benefits a veteran or family member qualifies for may depend on the veteran's V.A. status, age, and income at the time the benefit is applied for, or the veteran's V.A. status and survivor's income at the time of the veteran's death.
All veterans (not dishonorably discharged)
Veterans with a service-connected disability
Low-income wartime veteran age 65 or older or totally disabled
Veterans and survivors eligible for V.A. pension who are housebound or need aid and attendance
Low-income veterans needing long-term care
Low-income survivor of wartime veteran
Dependent/survivor of a veteran who was totally disabled or died from a service-connected condition
To learn whether you or your loved one are eligible for Aid and Attendance benefits, visit The Senior Veterans Council.