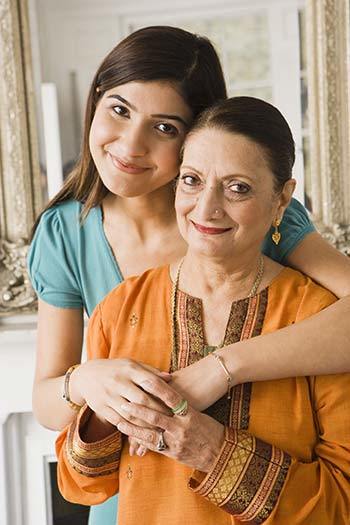 All Rights Reserved
Vacations are often a time when the earliest symptoms of dementia become more obvious. The reason: The onset of dementia is so gradual that the person ordinarily simply compensates for difficulties. For example, he or she retires when work becomes too challenging or it takes extra time to do a task properly. But when traveling, the usual moorings of routine and habit are disrupted.
Everything's new, which exacerbates disorientation. That's not to say someone with early memory loss can't still enjoy travel. They can! Here are five tips that help:
1. Plan your destination with care. The best trips now tend to involve either minimal changes of itinerary or a return to familiar places.
2. Share the planning details. If the person with memory loss has always been the planner, you may notice less interest in tracking the details. It's harder to make judgments and follow through on multiple-step processes. So someone else should help make and then double-check all reservations. The person with memory loss shouldn't carry key documents, to prevent their being mislaid.
3. Start early. People with dementia tend to function best early in the day (although not so early that it's disorienting). Schedule mid- to late-morning departures.
4. Take extra time. Allow for possible disorientation. Give yourself plenty of time at airports to go through security, for example. Even on car trips, build in rest stops that can be unhurried.
5. Stick together. Don't assume that just because your loved one has taken a particular walk every year, or has been to the same café before, he or she can continue to do so solo. It's probably not even a good idea to leave someone with mild dementia alone in a hotel room or in a seat at the airport. If your companion is of a different gender, wait outside an airport restroom so you're immediately visible when he or she exits.