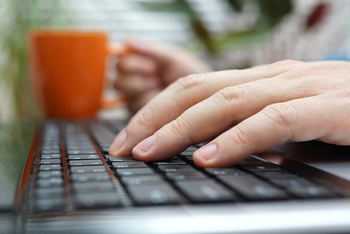 All Rights Reserved
We asked family caregivers whose loved ones have Alzheimer's disease what advice they would give to a new caregiver of someone with Alzheimer's or dementia. What follows is a list of their responses, based on a recent survey conducted on Caring.com.
1. Get informed.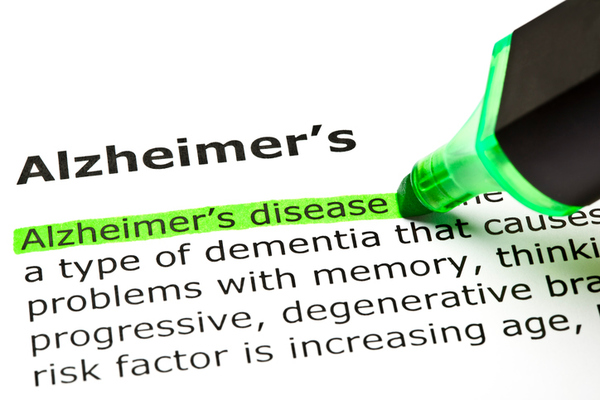 "Seek all the information you can to help prolong the disease" – Caregiver from California
"Learn as much as you can about dementia and Alzheimer's and pray for a lot of patience if you are the caregiver." – Paula Sikora, Florida
"I wish I [had been] more informed about how the illness not only affects the individual with the disease but the caregiver who is tremendously affected and can feel so alone and helpless." – Caregiver from California
2. Seek support.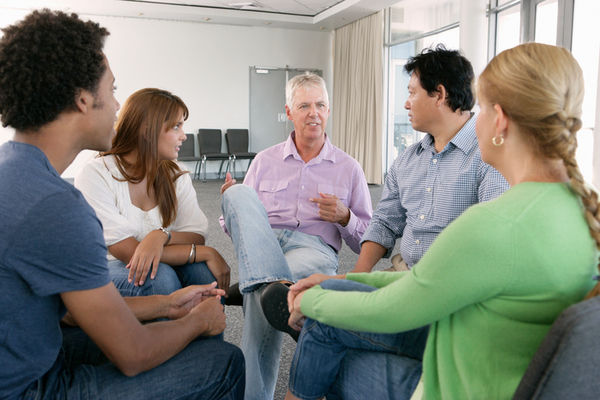 "Your friends will be your lifesavers. They will provide emotional support as well as assistance when no one else is able to come through for you." – Christine Wistrom, Michigan
"Join an Alzheimer Support Group near them. I did this and have learnt so much as a result. I now feel that in a small way I can help others." – Caregiver from South Africa
"Take classes and join a caregiver's group for Alzheimer's. It is the best thing a caregiver can do for themselves and their loved one." – Caregiver from Virginia
3. A little love and patience can go a long way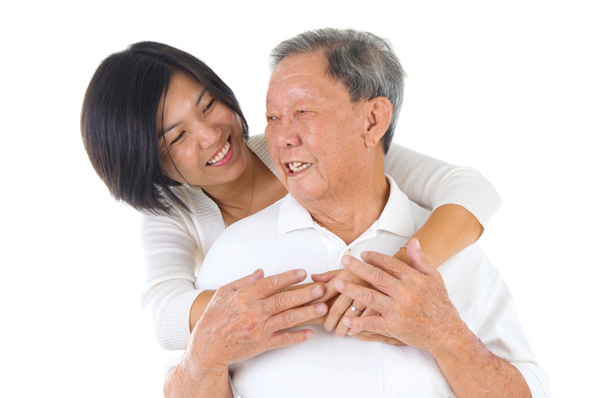 "It's going to take all the love and patience you have through the course of this horrible disease, but you can learn so many wonderful things from their past that you never knew. Listen, encourage them, let them be afraid and just stay beside them no matter what. Love, love, love them." – Debbie Tomamichel, South Carolina
"Remember them as they were, cherish them for who they are, love them for both." – Heather Uecker, Minnesota
4. Self-care is important.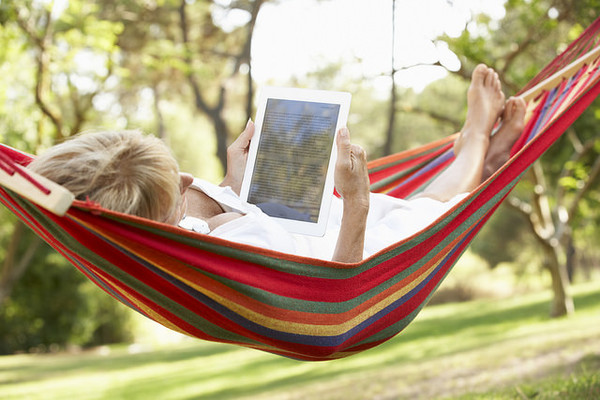 "Take time for yourself. I take care of Mom 24/7." – Caregiver from Hawaii
"Before you start to take care of the patient, take care of yourself. It's so easy to put the patient first." – Caregiver from Florida
5. Get your financial and legal ducks in a row.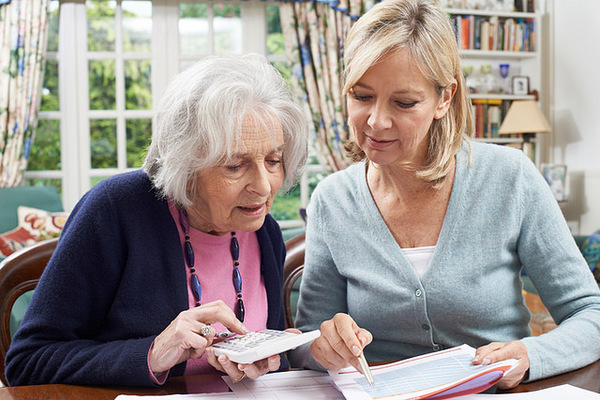 "Encourage your loved one to delegate someone in charge of things, create a will or trust along with all directives and other end of life decisions documents like medical Power of Attorney as well as gen POA, directives that are specific. The longer you wait the harder it gets because suspicion and distrust are some of the things that creep in with dementia" – Caregiver from Missouri
"Start saving money ASAP because insurance doesn't cover much." – Caregiver from New Jersey