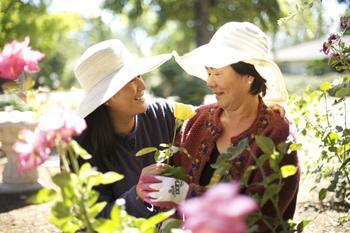 Conventional wisdom has it that heart attacks come out of the blue. We're also trained to expect a heart attack to happen a certain way: The victim clutches his chest, writhes in pain, and collapses. But for women, it often doesn't happen that way. Study after study shows heart attacks and heart disease are under-diagnosed in women, with the explanation being that they didn't have symptoms.
But research shows that's not always the case. Women who've had heart attacks realize, looking back, that they experienced significant symptoms -- they just didn't recognize them as such.
What did the majority of women report experiencing the week before their heart attack?