Surviving Menopause: The 7 Most Frustrating Problems and How to Fix Them
A menopause survival guide
97% helpful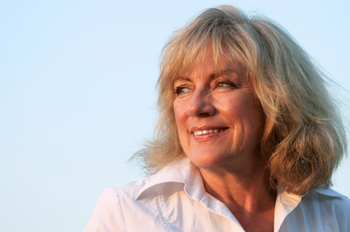 You may be lucky enough to have a good doctor -- one who takes menopause seriously, respects that your feelings and the symptoms going on in your body are real, and cares enough to listen and try to help you feel better.
Or, you may not. Sadly, when it comes to menopause, many doctors have outdated information and perceptions, or they simply don't have the time for the careful diagnosis and trial-and-error process it takes to treat menopause symptoms accurately and safely.
So, chances are, when it comes to navigating the inhospitable terrain of menopause, you'll be largely on your own. That means you need to familiarize yourself with how this enormous change of life actually happens, and what to expect. We talked to a range of women going through menopause, and here's what we learned about what to do to make it through healthy and happy.