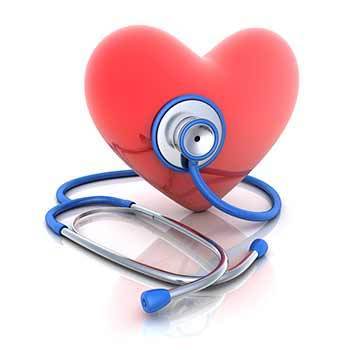 Our image of strokes is that they come out of the blue. But the reality is that most strokes come after plenty of warning signs that you're at risk. And according to the National Stroke Association, 80 percent of strokes are preventable. How? By paying attention to the warning signs and taking steps to control or reverse the underlying health issues that up your stroke risk. Here are 10 key factors that experts believe directly contribute to stroke risk -- plus what you can do to control them before it's too late.
Find Out What Services Are Offered In Assisted Living
Why Heart Rhythm Problems (Atrial Fibrillation) Put You at Risk for Stroke
When you're diagnosed with an arrhythmia -- a heart rhythm abnormality -- one of the first things your doctor will warn you about is increased stroke risk. That's because atrial fibrillation, the most common type of arrhythmia, makes you five times more likely to have a stroke than the average person. A-fib slows blood flow as it moves through the two upper chambers of your heart, allowing it to pool and clot. And once clots begin to travel through the bloodstream, they can lodge in the brain or arteries and cause a stroke.
Lower your risk: The increased stroke risk from A-fib isn't an inevitability; three out of four A-fib-related strokes are preventable. All you have to do is keep your A-fib under control by following your treatment plan carefully and routinely checking your pulse to make sure your heartbeat is regular.