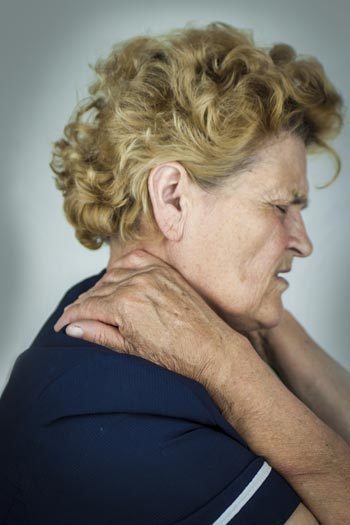 When you picture someone having a seizure, you probably think of what you've seen in the movies: someone being held down, thrashing and bucking in the throes of an epileptic fit. But what if that's not necessarily what a seizure looks like at all? And what if having a seizure doesn't even mean you have epilepsy? Here are 10 surprising facts about epilepsy that will test your assumptions about this little-understood condition.
1. Anyone Can Have a Seizure
What many people don't realize is that anyone can have a seizure, and it doesn't mean you have epilepsy. In fact, doctors don't even begin to look at whether you have epilepsy until you've had two or more seizures. So how do you know you have epilepsy? Everyone is born with a seizure threshold, which may be high or low. For the majority of people, this threshold is high, making them less likely to suffer a seizure. However, for some people this threshold is much lower.