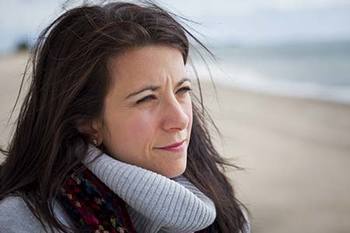 Did you know that after a serious injury or hospitalization, the risk of a life-threatening blood clot is hugely increased? Probably not -- chances are, you don't think much about blood clots at all. (Except when you have a cut and want it to heal, of course.)
Unfortunately, when a clot forms in your legs, feet, groin, or a major vein, a condition known as deep vein thrombosis (DVT), it can take almost no time for it to travel to your lungs, cutting off your breathing. This is known as a pulmonary embolism, and it is potentially fatal. In fact, hospital admissions -- and deaths -- from blood clots are much more common than most of us realize.
While statistics vary according to the type of data used, one study cited by the National Blood Clot Alliance (StoptheClot.org) found that more than 2 million people have a serious blood clot emergency each year. Deaths from blood clots may top 100,000 a year, which would make blood clots the third-highest cause of death following heart disease and cancer. Needless to say, it's important to know when your risk of a blood clot is highest, and the signs to be on the lookout for.
Here are 9 reasons you might be in greater-than-average danger of suffering a blood clot emergency, and ways to reduce that risk.