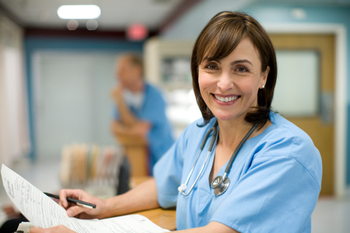 All Rights Reserved
Nurses have an impressive knack for doing many jobs in one. Working day in and day out on the front lines of health care, they are medical experts, patient advocates, caregivers and innovators. It's hard to imagine another type of health care professional with such a wide range of responsibilities. In honor of National Nurses Week, we wanted to pause to recognize some of the key elements that make nurses so darn awesome.
1. They're trustworthy
Nurses are consistently rated the most trusted professionals. For the past 14 years in a row, the public has voted nursing the most honest and ethical profession.
2. They're patient advocates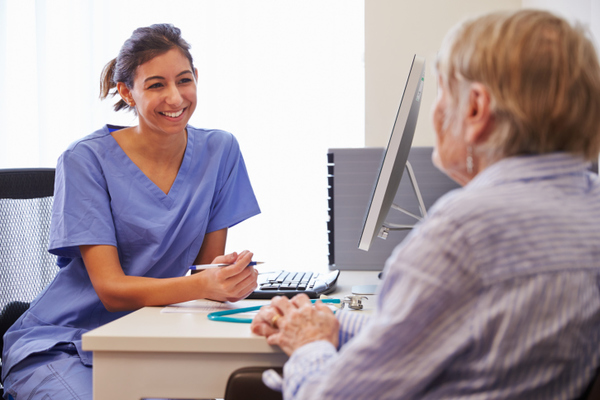 Nurses spend more time with patients than doctors do, so they play an important role in patient-centered care. Since they typically get to know patients better than physicians do, nurses take on the crucial role of advocating for the patient and ensuring that their concerns are heard. For these reasons, nurses also play a big part in how patients perceive the quality of care in a given medical center.
3. Nurses are tech-savvy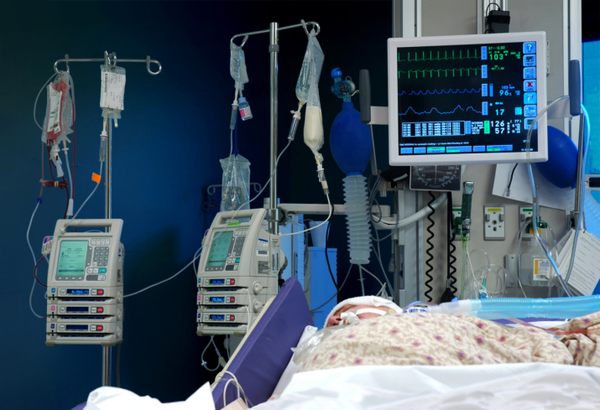 Being up on the latest medical technology is practically mandatory for nurses today. Nurses must learn how to operate a wide range of tech tools in order to provide care– from electronic health records to state-of-the-art ultrasounds, MRIs, implantable heart technology and machines that monitor vital signs.
4. They care for all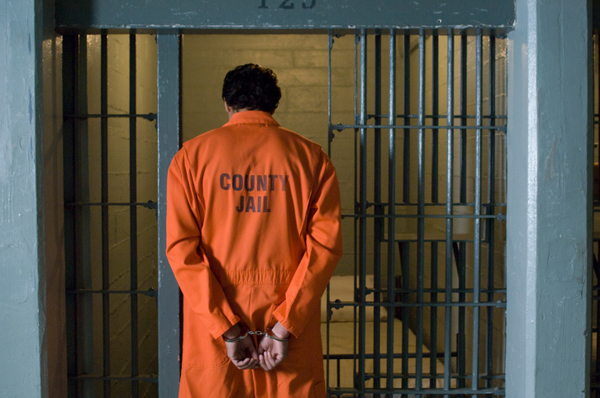 Like doctors, nurses must care for everyone in society, regardless of who they are. This means providing the highest quality medical care for everyone and anyone, from newborns to centenarians, from the most upstanding citizens to convicted murderers.
5. Nurses are brave
At the front lines of patient care, nurses have to be brave in order to do their jobs day in and day out. It's not uncommon for nurses to deal with highly infectious illnesses, chemical exposures, or patients who are combative or even violent. Luckily, these courageous medical professionals are trained to handle a variety of tough situations.
6. They're highly educated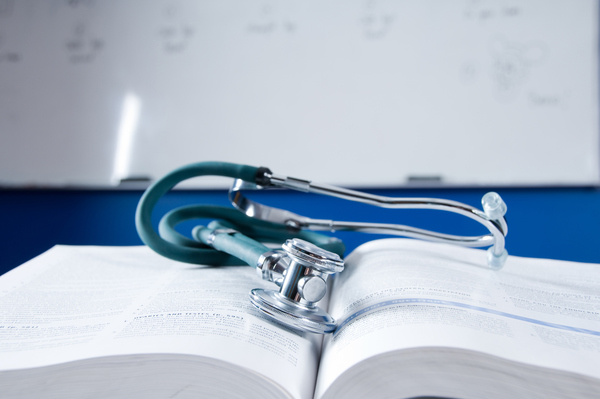 Nurses must undergo years of education before they can treat patients or are able to advance in their careers. Even after earning a nursing degree, most nurses undergo continuing education hours to further their knowledge and keep up with an ever-evolving industry. And today, more and more more new nurses are earning higher degrees.
7. Nurses help seniors maintain their independence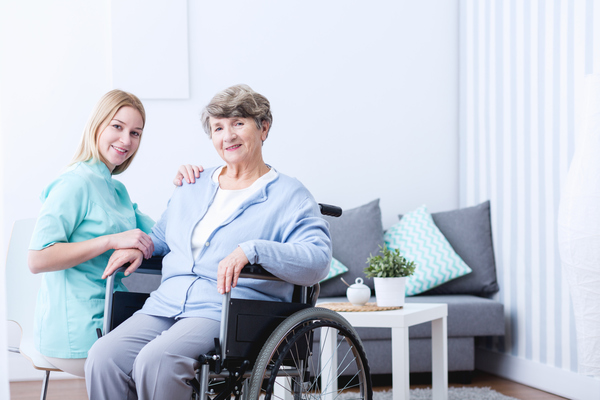 A growing number of nurses today are helping elderly adults with illnesses or injuries age in place by providing home health care. Home health care nurses assist patients in their own homes with a wide variety of skilled nursing care that would otherwise take place in a hospital. These nurses can give medication, rehabilitative care and help with activities of daily living.
8. They're super-strong, both physically and emotionally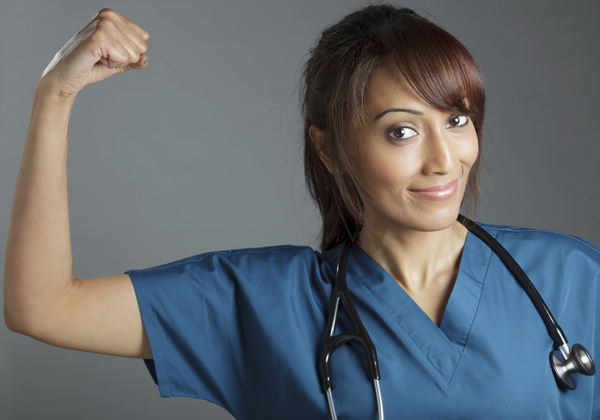 Nurses must be strong enough to lift and in some cases carry patients, including those who are heavier than they are. At the same time, they have to have the emotional strength to remain calm and collected during the sometimes heart-wrenching moments their patients face.