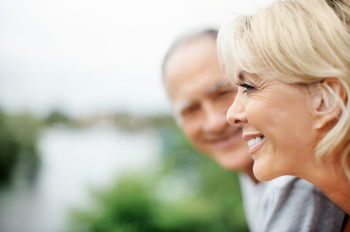 According to the Centers for Disease Control and Prevention, stroke is the number one cause of serious, long-term disability in the United States. Over the course of a lifetime, stroke affects an estimated four out of five families. Although these statistics sound dire, take heart: With these strategies, you can help your parents reduce their risk -- and reduce your own at the same time.
5 Signs of Stroke > >
Control blood pressure.
High blood pressure means a high risk of stroke. If one of your parents has been diagnosed with prehypertension (120/80 to 139/89) or hypertension (140/90 mm Hg or higher), his blood pressure should be treated. The doctor will prescribe the appropriate medications, but your parent's blood pressure needs regular monitoring. Although it can be a bit tricky to use, an inexpensive manual cuff (starting at about $12 at your local drugstore) is a great way to monitor blood pressure at home. But if you can't get the hang of using it, you may want to consider investing in a blood pressure machine, which is a bit more expensive (between $70 and $150); it's also available at your local drugstore.