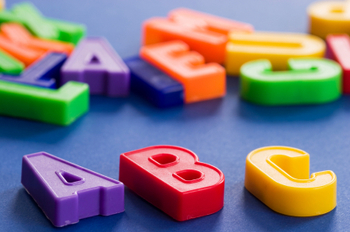 All Rights Reserved
Note: Whether a glitch is normal or indicates a problem depends on many factors best evaluated by a professional, such as a geriatric psychiatrist or neuropsychologist. It's important to realize that changes in cognition and memory tend to fall along a spectrum. This symptom is considered a sign of concern that warrants an evaluation if it happens consistently or begins to interfere with daily life, especially if this is a change (new or different).
Why it happens
Following steps and sequences involves short-term memory, logic, and persistence -- skills that can become more challenging. In general, at first long lists of instructions become frustrating but shorter or simpler instructions remain manageable. Whether a sequence is short or long, though, the person may seem more tentative.
What you can do
Simplify, simplify, simplify. That's the recipe for reduced frustration.

Be encouraging if you see hesitation; try not to show impatience.

Use teamwork to figure out instruction manuals and other complicated lists of directions.

Request one errand at a time, for example, rather than a series of three things.

Don't encourage the person to attempt complicated recipes when cooking unless you're prepared to guide him or her step by step.

Write down directions rather than giving them verbally; even then, the fewer steps there are, the easier they are to follow.