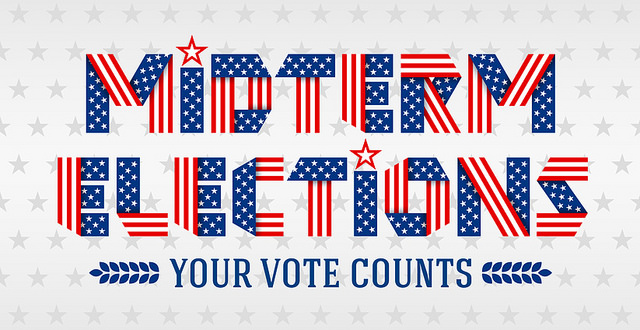 One of the most tightly contested U.S. Senate races this November is in Arizona, where two members of the House of Representatives, Republican Martha McSally and Democrat Kyrsten Sinema, are vying for the seat vacated by Sen. Jeff Flake. Flake, a Republican who has been critical of President Donald Trump, announced in late 2017 that he would retire. He had been facing declining approval ratings and was widely expected to lose if he ran.
McSally represents Arizona's second district, which includes most of Tuscon. She joined Congress in 2015 after running and losing in 2012. For the Republican nomination to the vacant Senate seat, McSally emerged from a tightly contested Republican primary. She beat former state Sen. Kelli Ward, a Tea Party conservative who mounted a primary challenge to Sen. John McCain in 2016, as well as Joe Arpaio, the controversial former sheriff of Maricopa County who was pardoned for contempt of court by Trump last year.
Sinema has had an easier road to her party's nomination, handily beating civil rights attorney Deedra Abboud. Born in Tuscon, Sinema worked as a social worker early in her career and worked for Ralph Nader's presidential campaign in 2000, but she has run as a Democrat since winning the party's primary for the state House of Representatives. She has served in Congress since 2013, when she was elected to represent the newly-formed ninth Congressional district, which includes portions of Tempe, Scottsdale and Phoenix.
Both McSally and Sinema are political moderates. Sinema was ranked the fourth most bipartisan member of Congress by the Lugar Center McCourt School Bipartisan Index, while McSally was ranked 30th.
Neither campaign responded to our requests for information about their positions on issues affecting seniors, but we dug into their records to get a sense of where the two candidates stand.
Caring.com wanted to take a closer look at where McSally and Sinema stand on some of the major issues affecting seniors' lives. We also graded both candidates based on their legislative records as well as other actions and statements in each of these key issue areas, plus an overall grade. See a full explanation of the methodology.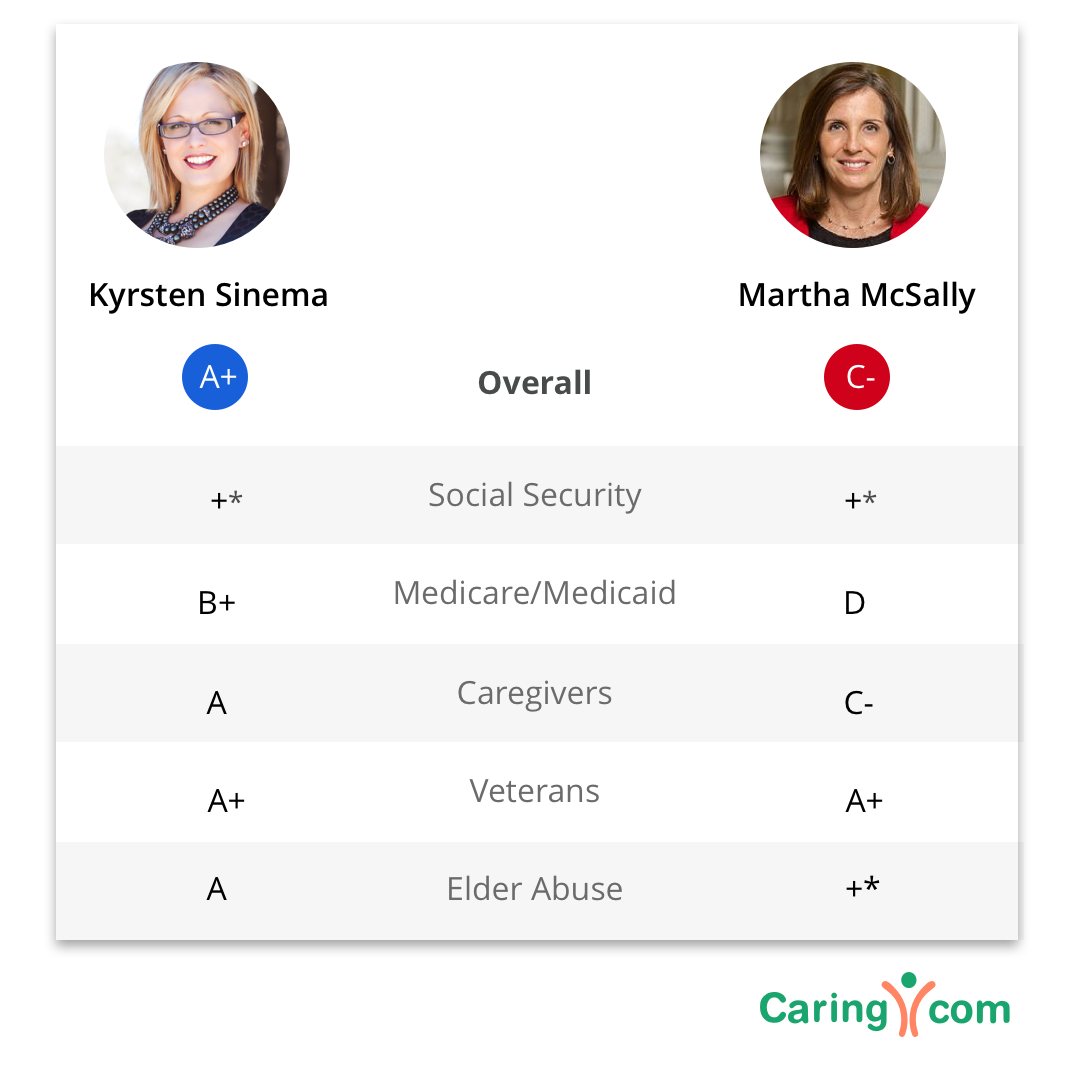 *The study did not have a legislative history on social security to score for either candidate, nor on the issue of elder abuse for Martha McSally. Instead, we considered the candidates' statements on social security and efforts to privatize it. As a result, each candidate was given a positive mark (+) on the issue of social security, and McSally was given the same mark on the issue of elder abuse, which carries no information about where it falls on the grading scale, other than it is above neutral.
---
Medicare & Medicaid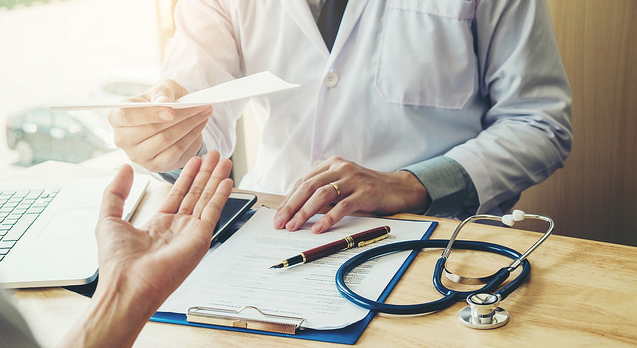 Kyrsten Sinema
Like most Democrats in Congress, Sinema has repeatedly voted against repealing the Affordable Care Act, also known as Obamacare. While Sinema has said that the healthcare system still needs improvement, she has overall remained supportive of the changes made through the ACA. She has said that the law needs reforms to keep costs down for families and small businesses.
However, Sinema has shown more willingness to vote with Republicans on healthcare issues than other Democrats.
For example, she was one of 46 Democrats to cross party lines and vote for the Restoring Access to Medication and Modernizing Health Savings Accounts Act of 2018, a bill introduced by Rep. Lynn Jenkins, R-Kansas, that would allow the use of health savings account funds to purchase over-the-counter drugs and menstrual care products, not just prescription drugs or insulin.
Democrats argued that the bill only helps people who can afford health savings accounts in the first place and doesn't address the structural funding problems created by Republican tax cuts.
Martha McSally
Like most of her Republican colleagues, McSally is in favor of repealing the Affordable Care Act, commonly known as Obamacare.
"Because of ObamaCare, families I've talked with are paying higher premiums, facing reduced choices, and losing insurance they liked and the doctors they've known and trusted for years," McSally wrote on her 2014 Congressional campaign website.
She has, however, been supportive of certain aspects of the law, such as requiring coverage for people with pre-existing conditions, allowing children to stay on their parents plan until they're 26, and taking steps to prevent discrimination against women. But she says she opposes its "mandates, penalties and taxes."
She was one of a narrow majority to vote for the American Health Care Act, a partial repeal of the Affordable Care Act that failed to pass Congress last year.
"This is not a perfect bill, but it is better than a failed system," McSally said after the vote.
McSally said that she had negotiated to include $60 billion in Medicaid spending for the elderly and disabled in the bill, but the Congressional Budget Office estimated it would have resulted in reduced spending of $220 billion for Medicaid by 2026.
That bill would largely have not affected Medicare. But Republican House speaker Paul Ryan, who is stepping down at the end of the year, has said he would like to reduce Medicare spending, particularly after Congress narrowly passed massive tax cuts late last year, which McSally also voted for.
Social Security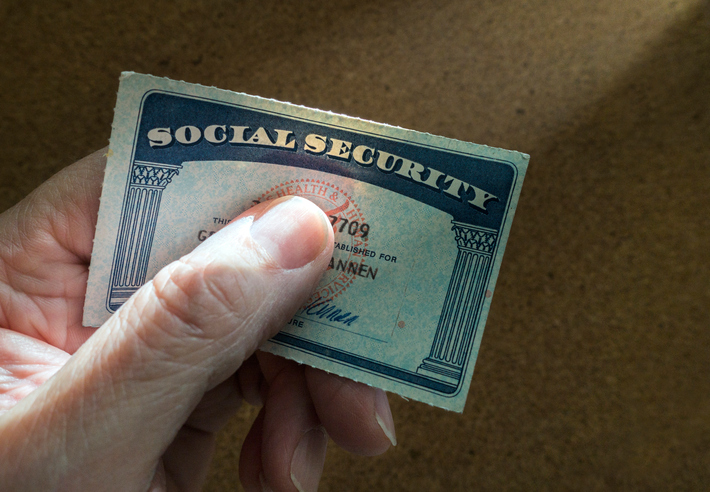 Kyrsten Sinema
While there is little voting record on Social Security during Sinema's time in Congress, she has been clear that she opposes any attempt to privatize Medicare or Social Security.
"Social Security and Medicare are a promise made to Arizona seniors," Sinema wrote on her 2012 House campaign website. "I'll protect the retirement security of Arizona seniors by opposing any plan to put Social Security at the whims of Wall Street, and I'll oppose the Republican plan to make Medicare into a voucher program."
Sinema has also said she opposes allowing individuals to divert a portion of their Social Security taxes into personal retirement accounts.
Martha McSally
McSally has said she is against cuts to Social Security and Medicare.
"Our seniors deserve the secure retirements they have earned," she wrote on her 2014 campaign website. "Promises made should be promises kept, which is why I support protecting Medicare and Social Security for our seniors and for future generations."
She has raised concerns about whether Social Security and Medicare have enough resources, calling it "simply a math issue" and advocating bipartisan solutions to keep the programs viable in the future.
"However, I am against any effort to privatize Social Security because seniors have paid into this program their entire lives and are relying on it for retirement security," she said.
She also has said she opposes allowing people to divert a portion of their Social Security taxes into personal retirement accounts.
Support for Caregivers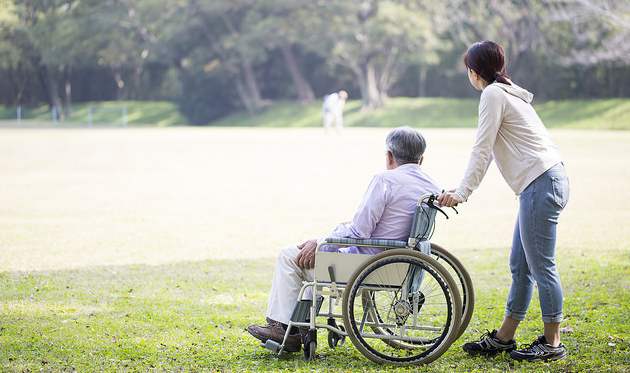 Kyrsten Sinema
Sinema has supported legislation to help caregivers and people with chronic conditions. She even held a workshop for caregivers with an elder law attorney in Phoenix earlier this month.
Last year, she co-sponsored the Credit for Caring Act of 2017, a bipartisan bill that would provide new tax credits for long-term care expenses that exceed $2,000. The AARP endorsed the bill, saying, "The Credit for Caring Act was developed to help address the financial challenges of family caregiving and to help family caregivers stay in the workforce and be more financially secure."
Sinema has also broken party ranks in support of terminally ill patients. She was one of 22 House Democrats to vote for the Right to Try Act of 2017, a Republican-sponsored bill that President Trump signed into law in May.
The law allows terminally ill patients who have exhausted treatment options to use experimental drugs outside of a clinical trial and limits the drug maker's liability. Democrats were generally supportive of expanded access to experimental drugs, but opposed the legislation, arguing it removed too much of the Food and Drug Administration's oversight role.
Martha McSally
While the RAISE Family Caregivers Act, which started the process of creating a national strategy for caregivers, was passed by unanimous consent during McSally's time in Congress, we weren't able to find much of a legislative record relating to caregivers, except for combat veterans.
McSally has said she was a caregiver herself for a veteran requiring complex cancer care, and because of that supported reforms at the Department of Veterans Affairs.
"I experienced first-hand the complexity and confusion with the multiple VA care community programs," McSally said. "Streamlining these programs into one will provide better efficiency, clarity, and care tailored to each veteran's unique medical needs."
However, McSally voted for the ADA Education and Reform Act of 2017, a bill introduced by Rep. Ted Poe, R-Texas, that would limit the circumstances that disabled people can bring civil actions in case of architectural barriers limiting access to a public place. In effect, it would limit the recourse that disabled people have when there's obstructions to their access in public places.
Veterans Affairs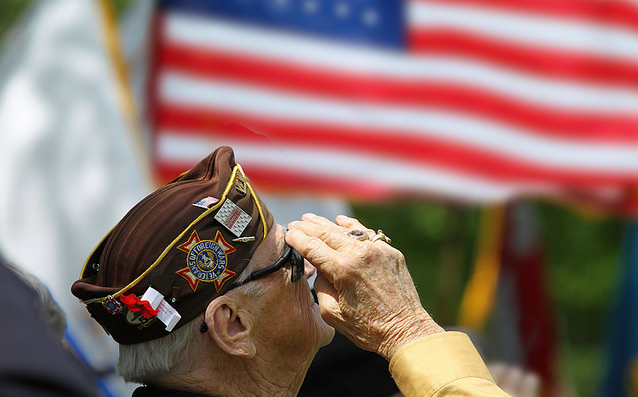 Kyrsten Sinema
While she may not have served in the military like her opponent, Sinema's record on veterans' protections is every bit as strong as McSally's. In fact, the two have co-sponsored several bills together to increase veterans' protections.
Sinema was one of two Democrats to co-sponsor the Maintaining Internal Systems and Strengthening Integrated Networks (MISSION) Act, which consolidates Department of Veterans Affairs community care programs in an attempt to streamline them and creates new outreach programs and transparency requirements. It also expands the VA Family Caregiver program, which provides benefits for family caregivers of severely injured veterans.
The bill passed overwhelmingly, 341-70 in the House and 91-4 in the Senate, and was signed into law by President Trump in June. McSally was also a strong supporter of the bill.
Sinema is also a co-sponsor of the Retired Pay Restoration Act, a bill that would help disabled veterans receive more compensation and the Military Surviving Spouses Equity Act, which would repeal certain restrictions of how surviving family of veterans could receive benefits.
Martha McSally
McSally is a combat veteran herself: she served in the U.S. Air Force from 1988-2010, eventually becoming a colonel, making her one of the highest-ranking woman pilots in the history of the Air Force. She was the first woman to command an Air Force fighter squadron.
She was deployed to Kuwait in 1995 to enforce the no-fly zone over Iraq. After 9/11, she was deployed to Saudi Arabia and was part of the leadership team that executed initial air strikes in Afghanistan. In 2004, she was deployed to Afghanistan, where she oversaw combat search and rescue operations.
In Congress, McSally serves on the Committee on Armed Services. Like Sinema, she has also shown a willingness to work across the aisle to help veterans. McSally was one of a handful of Republican co-sponsors for the Military and Veteran Caregiver Services Improvement Act of 2017, a bill introduced last year by Rep. James Langevin, D-Rhode Island. The bill attracted numerous Democratic co-sponsors in the House, including Sinema.
The bill would expand the family caregiver program to veterans who were seriously injured or became ill during active duty prior to Sept. 11, 2001. It would also expand the program to include child care services, financial planning services and legal services. So far, Congress has not voted on the bill.
Elder Abuse Protections
Kyrsten Sinema
RDuring her time in Congress, Sinema has pursued new protections for elder abuse. In September, she introduced the Senior$afe Act of 2017, the House version of a bill by Sen. Susan Collins, R-Maine, that would extend immunity to certain individuals employed at financial institutions like banks or brokerages who disclose the suspected exploitation of a senior citizen to a regulatory or law enforcement agency.
Similar provisions are included in the HOME Act, which Sinema also co-sponsored and which passed the House in January. The protections were eventually adopted as part of the Economic Growth, Regulatory Relief, and Consumer Protection Act, which otherwise eased regulations on big banks passed after the Great Recession. Trump signed the bill into law in May. The vote was along party lines except for 33 Democrats, including Sinema, who voted in favor of it. One Republican voted against.
Martha McSally
We were unable to find any votes or statements that McSally has made regarding elder abuse.
Caring.com researched legislation and resolutions related to senior citizens that each candidate voted on, cosponsored or sponsored. In addition, we requested and received lists of accomplishments in the five policy categories being analyzed from each candidate's office.
In September of 2018, Caring.com worked with a team of independent data analysts led by Sharon Hernandez (MA, Stanford University, MA candidate, University of Texas). We conducted online research on each of the bills, resolutions and statements. A team of scorers rated items on a 0-50 scale on bills that had a positive effect on seniors and items that had a negative effect on a 0 to -50 scale. The scores for each item were then averaged across scorers.
Specific bills that were identified as having the largest impact on seniors were weighted 22 percent more than the others. The bills were also weighted according to whether the candidate sponsored (or introduced) bills or only voted on the legislation. Voting or sponsoring a resolution was weighted 80 percent compared to a bill. Candidates received half a percentage point for each year served as a national lawmaker, and their score for each category was weighted by this amount.
The scores were translated into a 1-100 scale, then into an A-F scale. Statements and actions were scored, assigned percentage points and added to or subtracted from the candidate's score in the corresponding category.