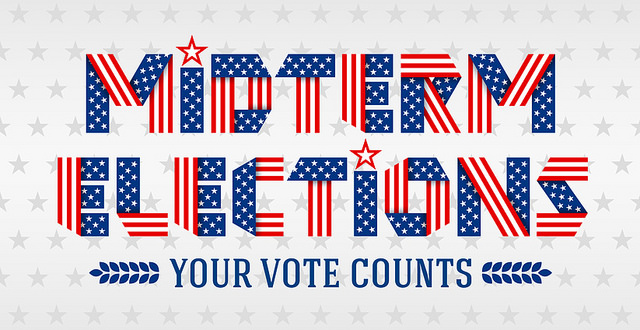 One of the closest races to watch in this year's midterm elections is in the bid to represent Nevada in the United States Senate. As of late October, some polls show that incumbent Sen. Dean Heller (R) has a slight lead over U.S. Rep. Jacky Rosen (D), while other polls show Rosen with a slight advantage.
Nevadans have had more time to get to know Heller, who has served in Congress since 2007, first in the U.S. House of Representatives, and since 2011 in the Senate. Rosen, a relative newcomer, has represented the state in the House since Jan. 2017.
Some of the key issues currently dominating Nevada politics include health care and housing prices. But with a growing senior population propelled by an aging Baby Boomer population and more retirees moving to the state, the Senate candidates would also be wise to highlight their work on issues that are most important to older Nevadans, from Medicare spending to VA benefits and protections against elder abuse.
Caring.com wanted to take a closer look at where Rosen and Heller stand on some of the major issues affecting seniors' lives. We also graded both candidates based on their legislative records as well as other actions and statements in each of these key issue areas, plus an overall grade. See a full explanation of the methodology.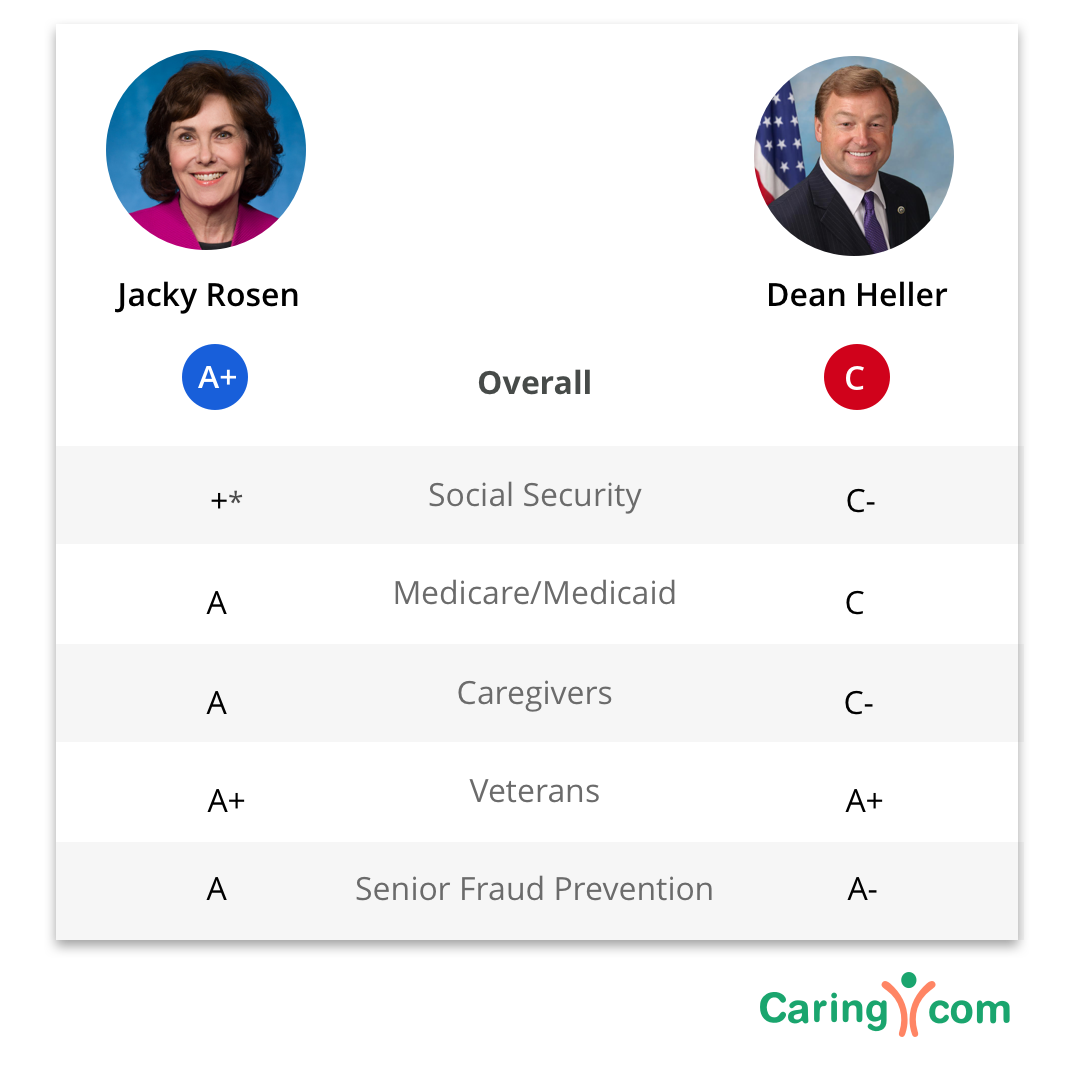 *Due to Rosen's short time in office, the study did not have a legislative history on social security to score. Instead, we considered her statements on social security and opposition to privatization. As a result, she was given a positive mark (+), which carries no information about where it falls on the grading scale, other than it is above neutral.
---
Social Security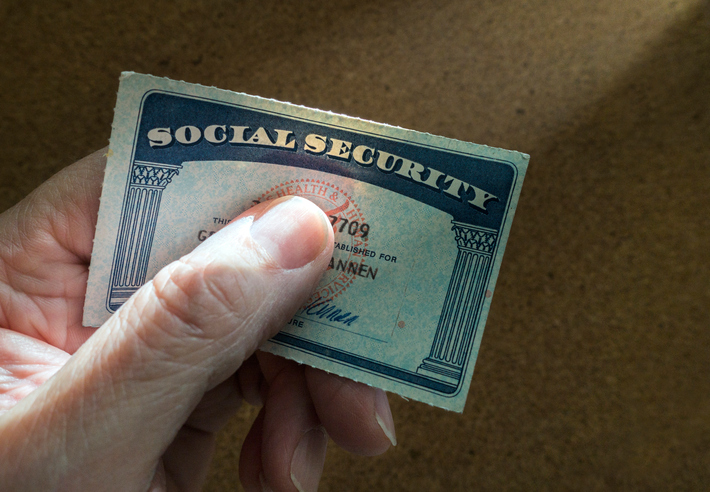 Medicare & Medicaid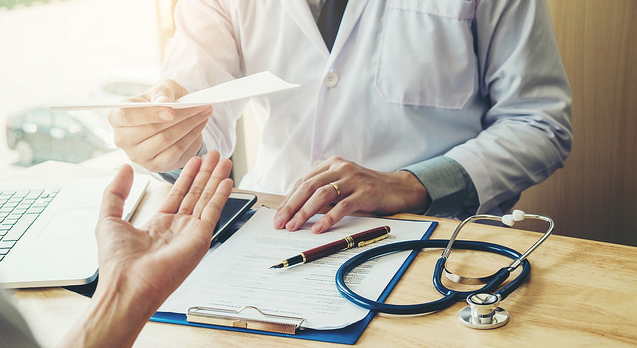 Support for Caregivers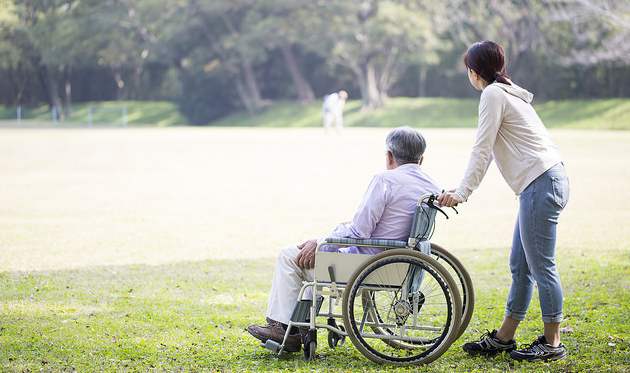 Veterans Affairs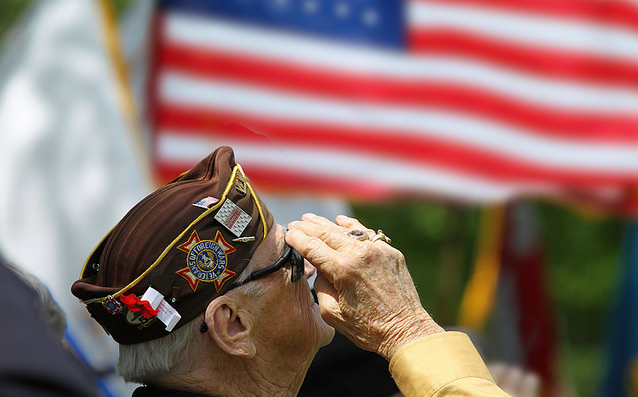 Elder Abuse Protections
Caring.com researched legislation and resolutions related to senior citizens that each candidate voted on, cosponsored or sponsored. In addition, we requested and received lists of accomplishments in the five policy categories being analyzed from each candidate's office.
In June and July of 2018, Caring.com worked with a team of independent data analysts led by Sharon Hernandez (MA, Stanford University, MA candidate, University of Texas). We conducted online research on each of the bills, resolutions and statements. A team of scorers rated items on a 0-50 scale on bills that had a positive effect on seniors and items that had a negative effect on a 0 to -50 scale. The scores for each item were then averaged across scorers.
Specific bills that were identified as having the largest impact on seniors were weighted 22 percent more than the others. The bills were also weighted according to whether the candidate sponsored (or introduced) bills or only voted on the legislation. Voting or sponsoring a resolution was weighted 80 percent compared to a bill. Candidates received half a percentage point for each year served as a national lawmaker, and their score for each category was weighted by this amount.
The scores were translated into a 1-100 scale, then into an A-F scale. Statements and actions were scored, assigned percentage points and added to or subtracted from the candidate's score in the corresponding category.