How to Choose a Medigap Insurance Policy
98% helpful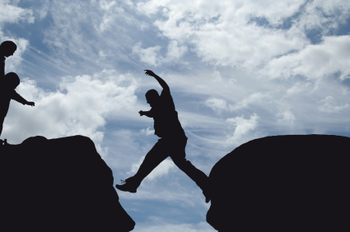 What is Medigap insurance, and who needs it?
Medigap supplemental insurance policies are sold by private insurance companies to fill some of the gaps in medical expenses that Medicare Part A and Medicare Part B don't pay. You might be thinking about getting one of these medigap policies for the first time, either at age 65 or later. Or you might already have a policy but you're thinking of changing to a different one that she's eligible for. In either case, you should know about some important differences among policies in order to make a good choice.
Medicare Part A and Part B together pay only about half of all medical expenses for seniors. Medigap insurance policies fill some of these gaps by covering some costs and services that Medicare doesn't.
A Medicare Part C managed care plan, also called Medicare Advantage, is another way to fill gaps in Medicare payments. If you're enrolled in a Medicare Advantage managed care plan, you do not also need a medigap insurance policy.
Does the government regulate what medigap insurance policies cover? The federal government regulates what medigap insurance policies cover. As of June 1, 2010, only 10 types of policies -- in what are known as Plans A through D, Plans F through G, and Plans K through N -- are offered. (Policies in Plans E, H, I, and J were sold before June 1, 2010, and may be kept by those who already have them.) Every policy issued within any one of these 12 plans provides the same coverage as every other policy within that plan, no matter which insurance company issues it. Other terms besides coverage -- such as premiums, when the policy will begin paying benefits, and how the insurance company goes about raising premiums over the years -- differ from policy to policy.
It's worth spending the time to compare the plans. And once you understand which plan might be best for you, decisions about those other terms require careful attention to the policy's fine print.