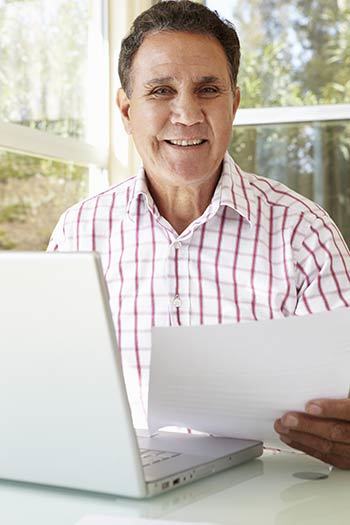 All Rights Reserved
The cost of nursing home care is extraordinarily expensive, and Medicaid won't help pay if you have more than $2,500 in "countable" assets. Sometimes people decide to "spend down" their excess assets to qualify for Medicaid benefits. But this can be risky. If the Medicaid agency thinks you're bending the rules, you risk losing eligibility for five years. And current crackdowns by Medicaid are much more common than in years past.
Be Aware of Risky Spend-Down Behaviors
Gifts to children or friends: All transfers of assets made within five years of applying for benefits will be scrutinized by Medicaid, and a penalty period (i.e., a period of ineligibility) will be imposed for any expenditure for which fair market value was not received. The penalty period can range from one month to five years under current law. If you want to give assets to a child or friend, you must have enough in other assets to privately pay for the nursing home care during the resulting penalty period.

Religious tithing: Some Medicaid applicants are surprised to learn that religious tithes can create a period of ineligibility for benefits. If you can prove a history of such tithing, you may be able to avoid the penalty period. Once you're eligible for Medicaid, tithing generally must cease.

Paying for your grandchild's education: Payment of a grandchild's college expenses within five years of applying for Medicaid benefits must be revealed and can cause you to be ineligible. The penalty period may be waived if you can prove that such a gift was not made for purposes of meeting the Medicaid resource limit.

Prenuptial agreements: Prenuptial agreements in which each spouse agrees to be individually responsible for his or her own nursing home costs are generally not honored by the Medicaid agency. Before spending down assets or applying for benefits in reliance upon a prenuptial agreement, you must know how the Medicaid agency will interpret such actions.
Make a Plan
While there are many pitfalls in the Medicaid application and spend-down process, there are also exceptions and planning opportunities. Before applying for benefits, you should become familiar with the various requirements of your state.