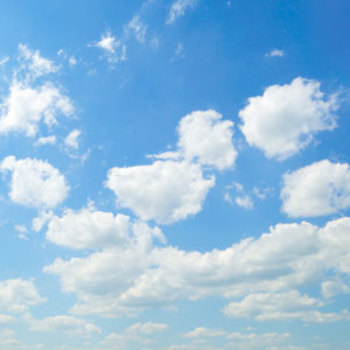 All Rights Reserved
[Full name of deceased], age [age at death], died at [place of death] on [day and date of death]. The cause was [cause of death].
Born [date of birth] in [place of birth], to [names of parents], [he or she] attended [schools attended] and graduated from [last school attended] in [year of graduation]. [First name of deceased] served in [type of military service] until [year service ended], attaining the rank of [final military rank achieved]. On [date of marriage], [he or she] married [name of spouse].
[He or she] lived in [cities or towns of residence] and worked at [summary of longtime or interesting employers and positions] until retiring in [year of retirement].
[First name of deceased] was a member of [religious, social, or political groups, along with summary of positions held or notable contributions made].
[First name of deceased] will be especially remembered for [notable achievements, disappointments, attributes].
Survivors include [list of survivors, including place of residence]. [First name of deceased] was preceded in death by [names of deceased relatives].
Services will be held at [time, day, and date of funeral or memorial service] at [place of funeral or memorial service, including address]. [Burial or interment] will be at [place of burial or interment, with address and time if open to the public]. Relatives and friends are welcome at [place, address, day, date, and time of visitation or additional gathering].
Memorial contributions are welcome at [name of group or fund, with contact information, including mailing address].
Thanks to [people, groups, or staff at institution to acknowledge] for their help and support.