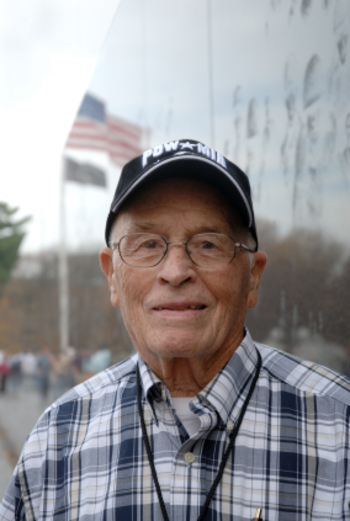 All Rights Reserved
If your loved one has very low income and few assets other than the home he or she lives in, the following benefit programs might pay a limited amount toward assisted-living expenses.
Medicaid
Depending on the state you live in and your loved one's financial situation, he or she might qualify for Medicaid payments for in-home care that can be used to cover part of the cost of assisted living. But this partial Medicaid coverage for assisted living is possible only if:
Your loved one has low enough income and assets to qualify for the state's Medicaid coverage of nursing home care.

Your loved one's physical and/or mental condition would require nursing home care if he or she were not in assisted living.

The state where the assisted-living facility is located has Medicaid with a pilot program that provides some coverage for assisted-living facility residents.
To find out whether your loved one might be eligible for Medicaid coverage in the state where the assisted-living facility is, and to learn whether that state's Medicaid program provides some assisted-living coverage, you can go online to the Benefits.gov Medicaid directory and choose the state, or contact your Area Agency on Aging.
Note: Medicare does not pay any of the cost of residence in an assisted-living facility.
Tip: Get free help with Medicaid or insurance. For help with any question regarding Medicaid or other insurance coverage for assisted living, you can get free, expert counseling at a local office of the State Health Insurance Assistance Program (SHIP) or Health Insurance Counseling and Advocacy Program (HICAP).
Veterans' benefits
If your loved one is a veteran, or the surviving spouse of a veteran, and has low income, he or she might be eligible for some monthly cash benefits from the VA. If he or she is housebound, these benefits may be even higher. These benefits can be made available to an eligible veteran or survivor who lives in an assisted-living facility.