Making Someone's Home Safer After a Stroke
100% helpful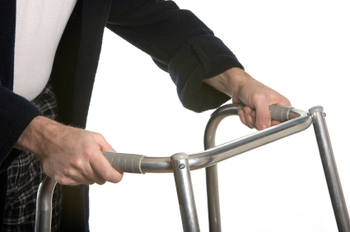 Considering whether he can live at home
How much someone's stroke will affect his daily activities depends on which part of his brain was injured, the extent of the injury, and the general state of his health. If he's returning to his or your home, you'll need to consider whether he has any of the following issues:
Weakness, paralysis, or numbness on one side of the body
Problems with balance or coordination
Difficulty with memory or thinking
Bowel or bladder control problems
All of these issues will have a dramatic impact on how he manages daily activities. You'll want to make sure that he can live as independently and comfortably as possible -- without sacrificing his safety or the safety of others.