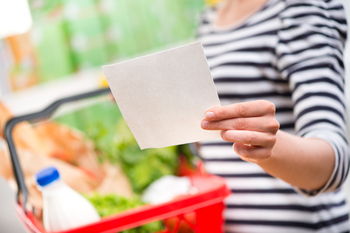 All Rights Reserved
My family and I just returned home to Texas after spending most of the summer in New York City, and one of the first items on the agenda was re-stocking the kitchen.
The list was fairly long, partly because I cook every meal from scratch and haven't used a canned food item in years. I try to avoid processed foods and added sugars, and soft drinks are banned from my shopping cart.
It's not that I don't enjoy the occasional sugary treat or salty snack – but my priority is making sure that I do everything possible to live a long, healthy life. After watching my mother suffer from Alzheimer's disease, I'll do anything I can to lower the chances that myself or any of my family members develops the devastating illness.
Like a lot of people of her generation, Mom ate processed, boxed and canned foods, since they were more convenient. She started each day with a canned Diet Dr. Pepper and I swear she put a can of Cream of Chicken or Cream of Tomato soup in everything. She believed she was eating healthy, but today there's plenty of evidence that eating processed foods and exposure to chemicals can affect our chances of developing chronic illnesses such as diabetes, heart disease, cancer and even Alzheimer's.
What's more, a new study by UCLA's Semel Institute for Neuroscience and Human Behavior links a healthy diet and exercise to the delayed onset of Alzheimer's to those with early symptoms of the disease.
Of course, there are a number of other risk factors for these illnesses, but why add to your risk through your food choices? To make it a little easier, I'm sharing my grocery list of healthy staples here.
Fruits and Vegetables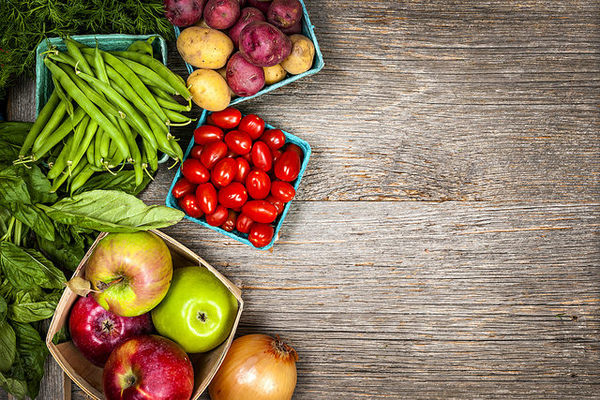 As you've no doubt heard by now, fresh fruit and veggies are the cornerstone of a healthy diet. Nutritionist and Caring.com Expert Beth Reardon notes that plant-based patterns of eating like the Mediterranean diet are associated with a lower risk of chronic diseases, including Alzheimer's and Parkinson's disease.
These are the fruits and veggies you'll find on my grocery list.
Strawberries
Blueberries
Limes
Lemons
Orange
Banana
Cucumbers
Cilantro
Garlic
Onions
Shallots
Tomatoes
Avocados
Asparagus
Brussels Sprouts
Broccoli
Frozen peas
Frozen corn
Legumes and Whole Grains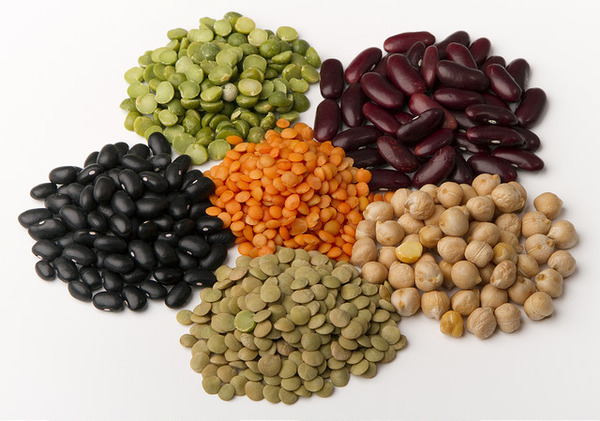 Legumes – which include beans and lentils – are some of the most nutritious foods you can find. I buy these dry, not canned, then soak and cook in plain water for about two hours over low heat. Then I drain, cool and freeze whatever I'm not going to use that day for later use.
White beans
Red beans
Black beans
Lentils
Brown rice
Wild Rice
Meat and Seafood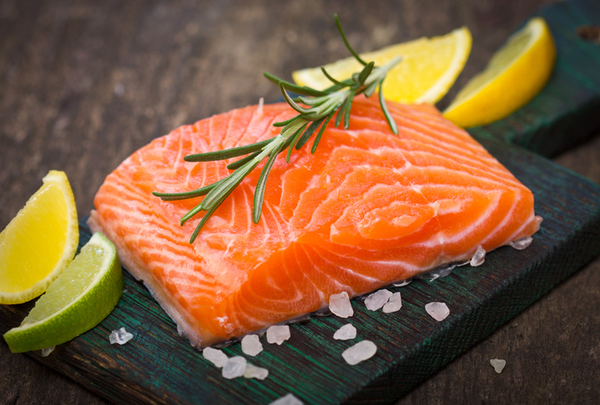 We may be Texans, but that doesn't mean steaks are regular dietary staples for my family. Instead, I opt for:
Ground turkey
Lean ground beef
Salmon
Chicken breasts
Shrimp
I divide whatever meat I buy into smaller portions, store them in small containers and freeze them so I can just thaw out and use what I need.
Dairy and Eggs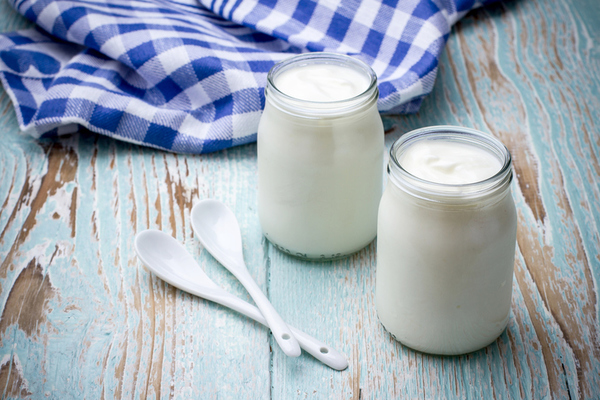 Dairy products like cheese, milk and yogurt are great sources of calcium and protein. And eggs, especially the whites, are not only an excellent, affordable protein source; they're also loaded with good-for-you vitamins and minerals.
Low fat milk
Plain Greek yogurt
Frozen yogurt (this one could also go in the "treats" category – see below)
Organic eggs
Manchego cheese - our go-to snack
Parmesan block (usually cheaper and less processed than grated, you can grate it yourself)
Savory Snacks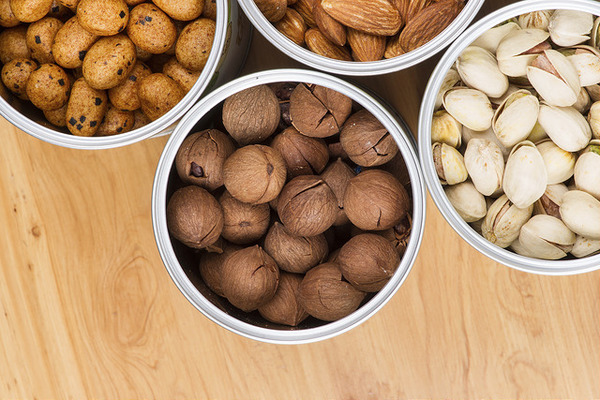 I try to stock up on healthy options for times when a savory snack craving hits, and keep chips and crackers out of the house. Below are my family's go-tos:
Mixed nuts, very lightly salted
Raw almonds
Raw walnuts
Raw popcorn - get an air popper – microwave popcorn bags have TONS of chemicals. We use this one and love it.
Hummus - I like the brand Boar's Head, and it seems to have mostly natural ingredients (It's great paired with cut up veggies like bell peppers and cucumbers)
Fresh salsa
Oils and Other Pantry Staples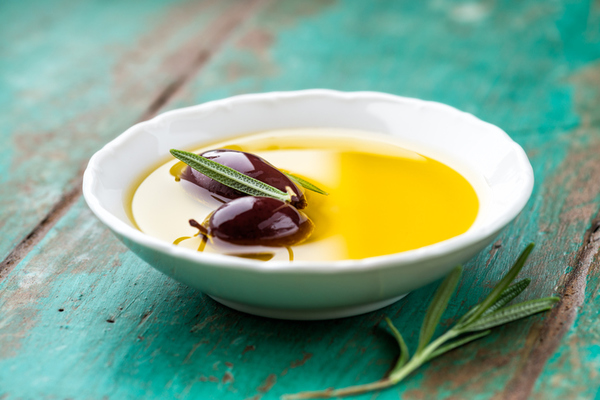 Olive oil and coconut oil are actually healthy fats, so we cook with those rather than butter or other oils. Vinegar and broth are also great low-calorie flavor additions.
Olive oil
Coconut oil
Cider vinegar
Organic chicken broth
Coffee and Tea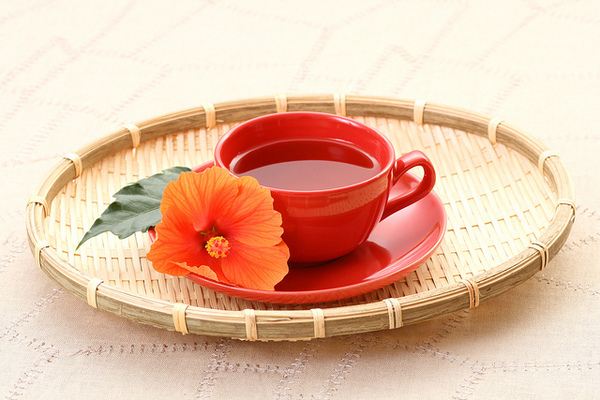 Coffee and tea lovers, rejoice! These beverages are not only good for a pick-me-up when your energy's lagging. Turns out, they're also packed with antioxidants. For maximum health benefits, I skip the trendy mixed drinks, which are typically loaded with sugar and cream.
Coffee (whole beans or ground) from a local company
Turmeric tea - great for joints and arthritis!
Green tea
Hibiscus tea
Treats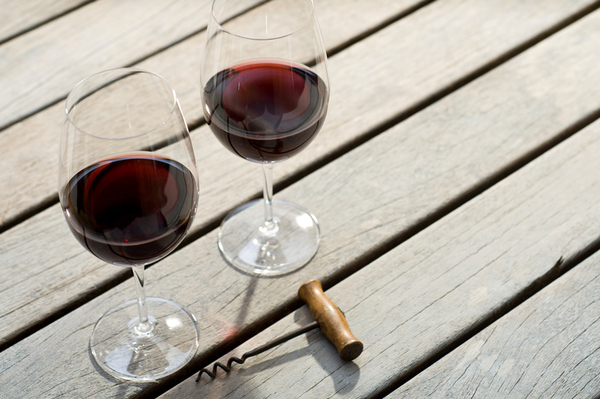 If you know me, you know that wine is one of my favorite things. So you can only imagine my delight when I find studies like this one that suggest a glass of red wine a night can bring multiple health benefits. Some more studies I love – those that tout the health benefits of champagne and dark chocolate. All in moderation, of course.
Red wine
Champagne
Dark chocolate
Cleaning Products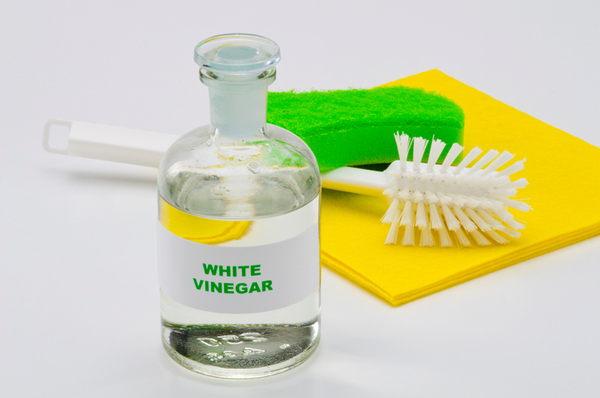 Avoiding heavily processed products doesn't stop with what I eat. I also choose cleaning products with as few chemicals as possible.
I clean counters with diluted white vinegar
I use reusable dryer balls, not dryer sheets
I try to get things that are fragrance and dye-free
---
Dayna Steele is Caring.com's Chief Caring Expert and the author of Surviving Alzheimer's with Friends, Facebook, and a Really Big Glass of Wine.