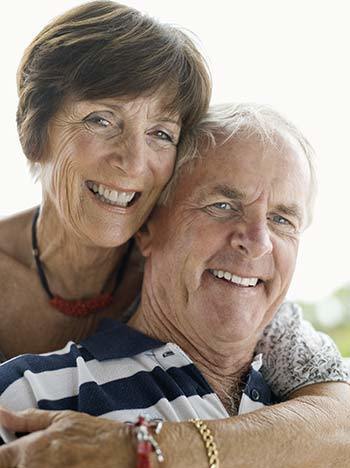 "In most cases, seizures are random events," says Joyce Liporace, neurologist at Riddle Hospital, part of Main Line Health in Pennsylvania. But Liporace, as well as patients, caregivers, and other medical professionals, is also increasingly looking into behavioral factors that may affect the frequency of seizures and even their severity. Here's what to be aware of:
Don't skip medication.
Seizures can be provoked simply by missing a dose or two of medication. Put medication in a place where the person who is taking it is not likely to overlook it. For instance, set it right on the bedside table or next to the coffeemaker.