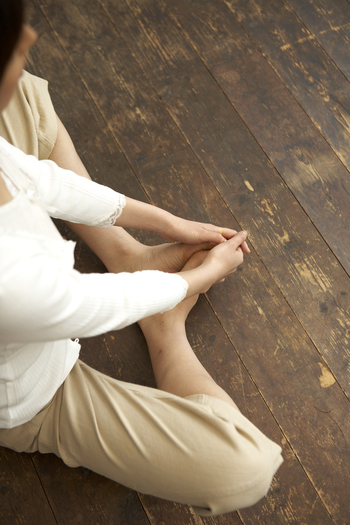 All Rights Reserved
Do not allow the person in your care to take unfair advantage of you by being overly demanding.
Live one day at a time.
List priorities, decide what to leave undone, and think of ways to make the work easier.When doing a long, boring care task, use the time to relax or listen to music.
Find time for regular exercise to increase your energy (even if you only stretch in place).
Focus on getting relaxing sleep rather than more sleep.
Take several short rests in order to get enough sleep.
Set aside time for prayer or reflection.
Practice deep breathing and learn to meditate to empty your mind of all troubles.
Allow your self-esteem to rise because you have discovered hidden skills and talents.
Realize your own limitations and accept them.
Make sure your goals are realistic; you may be unable to do everything you could do before.
Keep your eating habits balanced; do not fall into a toast-and-tea habit.
Take time for yourself.
Treat yourself to a massage.
Keep up with outside friends and activities.
Spread the word that you would welcome some help, and allow friends to help with respite care.
Delegate (assign) jobs to others. Keep a list of tasks you need to have done and assign specific ones when people offer to help.
Share your concerns with a friend.
Join a support group, or start one (to share ideas and resources).
Use respite care when needed.
Express yourself openly and honestly with people you feel should be doing more to help.
When you visit your own doctor, be sure to explain your caregiving responsibilities, not just your symptoms.
Allow yourself to feel your emotions without guilt. They are natural and very human.
Unload your anger and frustration by writing it down.
Allow yourself to cry and sob.
Know that you are providing a very important service to the person in your care.