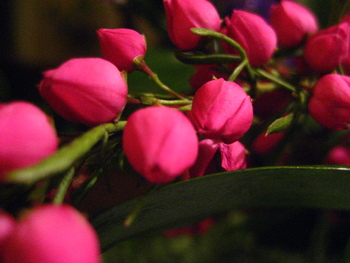 All Rights Reserved
Within the first hours
Notify the attending physician or, if the death occurs at home, the local police or coroner.
Locate written instructions or arrange for organ, tissue, or body donation.
Within the first day
Request ten copies of a death certificate (you'll likely need them to settle life insurance claims, stop credit cards, etc.).
Request an autopsy and autopsy report if applicable.
Notify friends and relatives of the death.
Determine whether the deceased had prearranged wishes specifying burial or cremation or had any prepaid final arrangements.
Choose a mortuary or funeral home, if desired.
Within the first days to weeks
Locate estate planning documents, such as a will or living trust.
Appoint people to provide care for surviving family members and relatives.
Safeguard the deceased's valuable property.
Choose a casket, urn, or other container.
Appoint someone to keep track of all final expenses -- including funeral, burial, and cremation.
Contact the Veterans Administration about possible burial and funeral benefits.
Choose an organization or fund to receive memorial donations.
Arrange for a cemetery headstone or columbarium marker and epitaph.
Write and place a death notice or obituary.
Plan a funeral or memorial service.
Keep a list of people who provide help or send gifts or donations.
Arrange to forward mail and stop subscriptions.
Notify businesses, agencies, and organizations of the death.
How to Plan a Funeral or Memorial Service: 14 Essential Steps >>