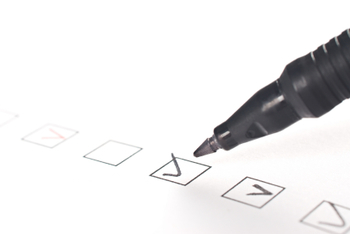 All Rights Reserved
Up to a week or more before the service
Decide whether to hold a funeral or a less formal memorial service.
Set a date and time for the gathering, usually a weekend or weekday evening.
Arrange for a place to hold the event -- a church or anywhere that feels right.
Contact a pastor, priest, minister, rabbi, or other religious official to officiate, if desired.
Appoint someone to officiate at the service, to welcome those who attend, introduce speakers, indicate prayers and songs, and direct periods of silence.
Several days before the service
Designate speakers, including those who will deliver the eulogies.
Choose music and songs.
Decide who should be invited to attend.
Write and print programs or memorial notices.
Arrange for flowers.
Order or arrange for food and beverages.
Arrange photographs or other memorabilia for display.
Get a guestbook for signatures and comments.
Arrange to have the service photographed, recorded, or videotaped.