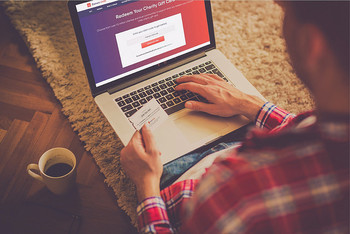 All Rights Reserved
Giving birthday presents year after year doesn't mean it's easy to find the right token to present to the women in your life. And for older women, finding the right gift may seem even tougher – perhaps she insists she already has everything she needs, or her interests have changed.
We've compiled a list to help you with this dilemma, offering presents in a range of prices and to fit almost any interest she might have. Read on to find out interesting, unique ideas for women over 65.
$25 and under
1. Charity gift card
If the woman you're buying for truly does have everything, you may consider allowing her to make a donation to her favorite charity. Groups like Donors Unite and TisBest Philanthropy allows you to purchase a gift card she can use to donate to a charity of her choice. You simply go online and create a customized card that is sent to her. She then visits their websites and chooses from a wide range of local, national and international charities to receive the donated amount.
Cost: Minimum $10 donation
To Find: tisbest.org, Donorsunite.org
2. Green grocery bags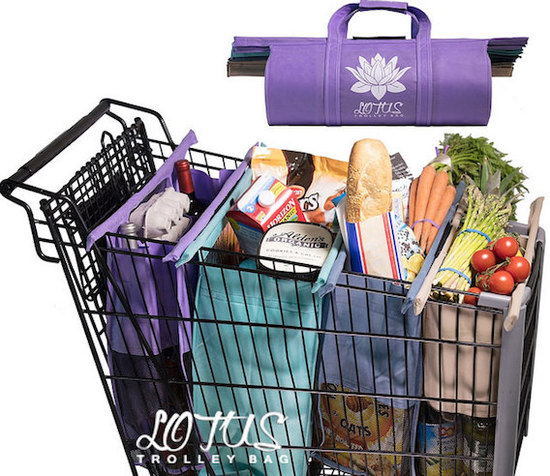 If you're looking for a practical gift that also helps the planet, today's reusable shopping totes offer an attractive, green alternative to paper or plastic. Some, like the Lotus Trolley Bag, are specifically designed to fit in your shopping cart, allowing you to organize your food as you buy. Others, like the BlueAvocado bags, are stylish and insulated, so you can keep cold foods at a safe temperature until you get home.
Cost: Starts at $13
To Find: Lotus Trolley Bags, Reusit.com
3. Exercise accessories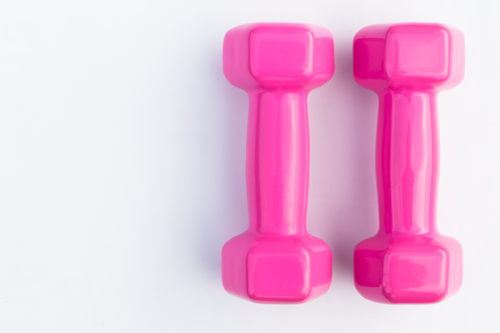 You probably already know that physical activity is crucial to maintaining your health. As we age, exercise becomes even more critical to get the blood flowing, stretch and strengthen muscles and keep the heart strong. But exercise can also get tougher with age, particularly if your loved one doesn't already exercise regularly.
Instead of buying her workout DVDs or an exercise machine, consider gifting her some smaller equipment that will be safe and easy to use. A set of dumbbells that have a variety of weights is a great addition to anyone's at-home exercise repertoire.
Elastic bands can help your aging loved one build muscles without overexerting herself. Bands with handles on the end are easier to grip for people with arthritis and can easily be secured to a door for more stable movement.
Cost: $15 and up
To Find: Overstock.com, Amazon.com
4. Sweet treats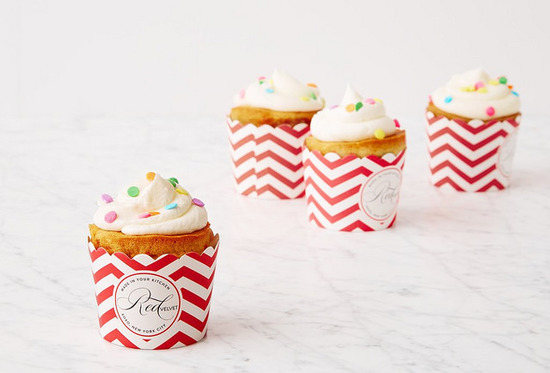 If she loves to bake (or just eat) desserts, there are a handful of options to make her birthday a little sweeter. Red Velvet NYC offers a DIY dessert kit that she can put together herself or that you can bake together. The company sends pre-measured ingredients along with detailed, easy-to-follow recipe cards with instructions for treats such as lavender vanilla bean cupcakes, bread pudding, mini cheesecakes or a birthday cake with sprinkles.
If baking isn't her thing, she might enjoy Peggy Jean's Pies, which are baked in four-ounce mason jars and shipped from in Columbia, Mo. These miniature treats are the perfect size if she lives alone and can't enjoy a whole pie. Their offerings include traditional favorites like peach or apple and unique flavors including "boozy blueberry" and white chocolate strawberry.
Cost: Starts at $20, plus shipping
To find: Red Velvet NYC, Peggy Jean's Pies
$25-$50
5. Giftlets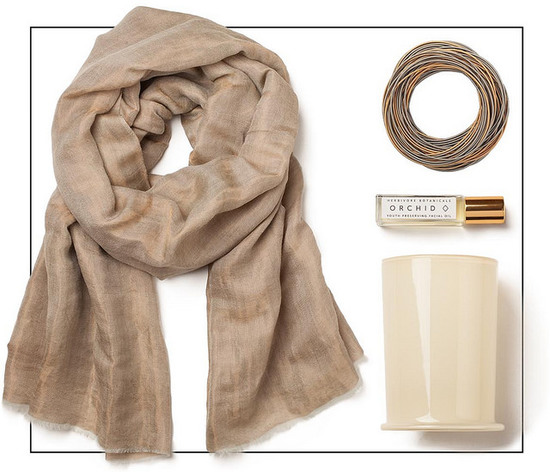 If you're looking for the perfect small gift for your aging loved one, try a gift sampler set or a "gifltet". Websites like Knack have a wide range of small gifts for nearly everyone whether she's a baker, enjoys a cocktail or cup of tea, or needs some place to pen her thoughts. There's even a package called "Weekend in Paris," for the woman who could use a vacation at home.
Cost: Starts at $27 To Find: Knack
6. Organizational helpers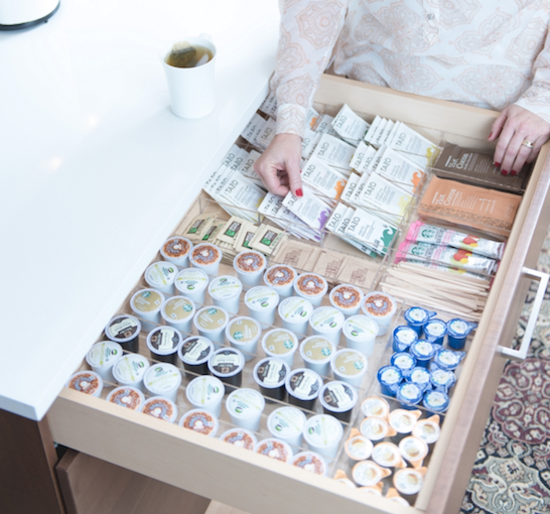 We can all use a little more organization in our lives. If that's a priority for your aging loved one, consider gifting her with some custom drawer organizers. Organize My Drawer offers online tools with templates or a simple design-your-own tool to create the perfect organizers for her drawers or shelves. These clear acrylic organizers and fabric liners can be used to organize jewelry, toiletries or kitchen tools in any sized drawer.
For more extensive organizing needs, The Container Store carries a wealth of options to corral files, clothing, books and other essentials in any part of the home.
Cost: Starting at $35
To find: Organize My Drawer
6. Custom pillows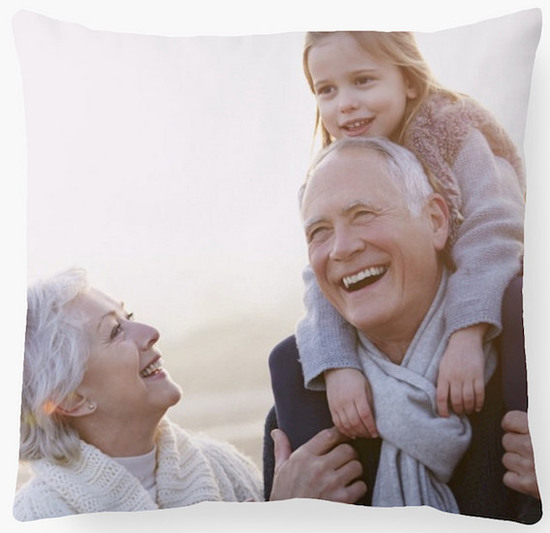 If Mom's home décor needs a little refresher, some stylish, comfortable pillows may be just the thing to spruce it up. And there's no need to settle for off-the-shelf options; you can have pillows custom made at photo-to-art printing companies like CanvasPop. You can order pillows from their website where you can choose from a series of custom patterns or download your own photo or pattern to go on the 18x18-inch American-made pillows.
Cost: $39
To find: CanvasPop
$50 and up
7. Something warm and fuzzy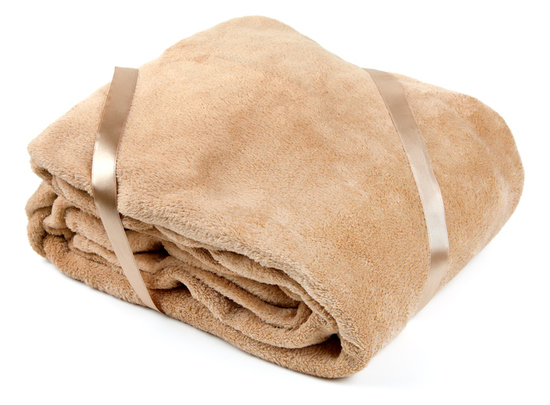 To help your aging loved one stay warm and cozy, try gifting her with a plush blanket, cozy socks or comfortable loungewear like the soft pajamas designed specifically for seniors from Buck & Buck. An elastic waistband and easy-to-wear pull-on top make these simple to get on and off, much like the other adaptive clothing they offer including dresses, pants and shirts that snap or wrap in the back.
Cost: $54.00
To Find: Buck & Buck
9. Help bring the outdoors indoors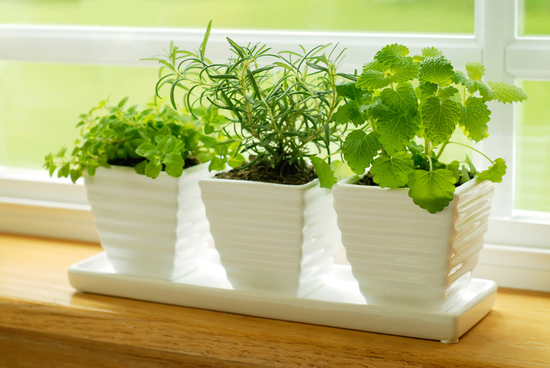 Growing your own vegetables and herbs can be immensely satisfying. And if an age-related condition means the older woman you're shopping for can't get outside as much, or if she doesn't have much outdoor space, help her grow plants inside with an indoor garden.
The SunBlaster Grow Light Garden is a great place to start seeds for the summer or grow herbs or plants indoors. It's adjustable and can be used for small or large plants. Another option is the Aerogarden, a self-contained, hydroponic system that allows you to grow plants with just water, light and fertilizer.
Cost: $138, $215
To Find: Amazon.com (SunBlaster Grow Light Garden), Amazon.com (Aerogarden)
10. Day spa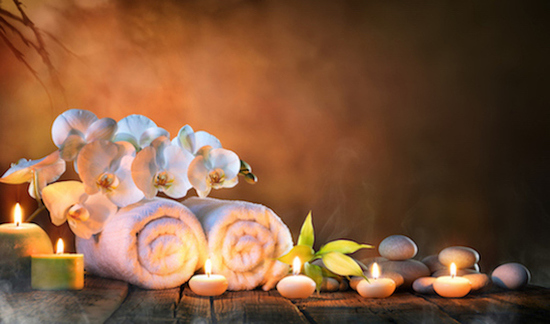 A spa treatment is an indulgent gift that just about any woman over 65 can enjoy, and a gift certificate to a local spa can be a great way to relax and unwind. Facials help hydrate dry skin as we get older and gentle massage and paraffin wax treatments can help relieve arthritis pain.
Manicures and pedicures are particularly helpful for someone who has difficulty caring for her own nails. Some spas have services geared specifically toward seniors, like Spa-Go in Los Angeles. Plus, many spas offer some type of senior discount.
Cost: Varies
To Find: Spafinder