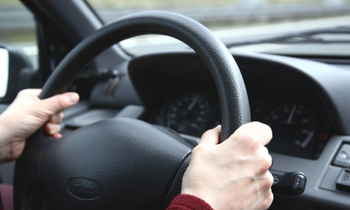 All Rights Reserved
Over the next 20 years, the United States will experience a substantial growth in senior drivers. According to the U.S. Census Bureau, the population of those over 75 will grow from 18 million to 31 million between 2008 and 2028. With accident rates for drivers over the age of 65 higher than any other group, except teens, this large increase in senior drivers could cause up to 100,000 senior driving deaths between 2008 and 2028.
In partnership with the National Safety Council, Caring.com fielded the "Mature Drivers Survey" among baby boomers, the group most commonly impacted by caring for an aging parent, to gather insights on how children of aging parents feel about their parents driving safety.
Download the full report (PDF).
About the Study: Interviewing for the Mature Drivers Survey was conducted online by Knowledge Networks among a national sample of 1,011 adults who had one or more living parent aged 65 and older, who still drive. Interviews were conducted April 15 through April 21, 2008. Members of the Knowledge Networks Internet panel were initially recruited by telephone to join the KN panel; panelists who were not online were provided with Internet access. The findings reflect a nationally representative sample of the target population.