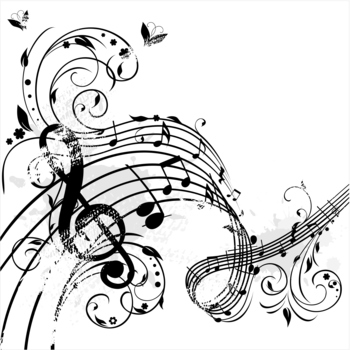 All Rights Reserved
Music is a great antidote for stress. A good song helps you lose yourself in the moment and release a little tension. Here are some stress-soothing favorites:
1. "I Say a Little Prayer," by Aretha Franklin
2. "Way Over Yonder in the Minor Key," by Billy Bragg and Wilco
3. "Sweet Baby James," by James Taylor
SEE ALSO: Find In-Home Care Help Near You
4. "Someone Like You," by Adele
5. "The Heart of Life," by John Mayer
6. "Brake," by Melissa McClelland
7. "Strong Enough," by Sheryl Crow
SEE ALSO: Find In-Home Care Help Near You
8. "Come Away With Me," by Norah Jones
9. "Broken Fingers," by Sam Baker
10. "O Mio Babbino Caro," by Hayley Westenra
To hear these songs, check your iTunes store, Amazon.com, or youTube.com.
For more editors' picks, click here.
Be sure, also, to share your favorite stress-releasing song titles in the comments section, below.