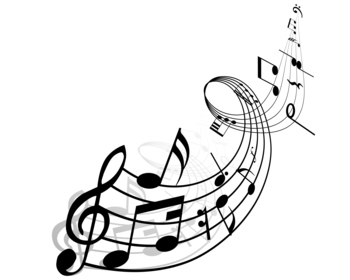 All Rights Reserved
Music can be cathartic, helping you release emotions and feel a bit better. Here are some songs that can ease tension and boost your mood when you're stressed.
1. "Downpour," by Brandi Carlile
2. "Blue," by Lucinda Williams
3. "True Love Will Never Fade," by Mark Knopfler
SEE ALSO: Find In-Home Care Help Near You
4. "Girl From the North Country," by Bob Dylan and Johnny Cash
5. "Our House," by Crosby, Stills, Nash, and Young
6. "I Live for You," by George Harrison
7. "Our Town," by Iris Dement
SEE ALSO: Find In-Home Care Help Near You
8. "Say the Right Words," by Sam Baker
9. "Somebody Loved," by the Weepies
10. "Remember When," by Alan Jackson
To hear these songs, check your iTunes store, Amazon.com, or youTube.com.
For more editors' picks, click here.
What stress-busting songs work for you? Be sure to share your favorites in the comments section, below.