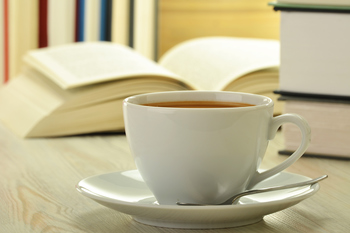 All Rights Reserved
Reading aloud (or listening) is fun for anyone -- adult or child, man or woman, bringing both pleasure and companionship to all involved. Try these books for women:
1. Cutting for Stone, by Abraham Verghese
2. Pride and Prejudice, by Jane Austen
3. Love in the Time of Cholera, by Gabriel Garcia Marquez
4. Angela's Ashes: A Memoir, by Frank McCourt
5. Anne of Green Gables, by Lucy Maud Montgomery
6. The Woman in White, by Wilkie Collins
7. And Then There Were None, by Agatha Christie
8. West with the Night, by Beryl Markham
9. Little Women, by Louisa May Alcott
10. Great Expectations, by Charles Dickens
Share your favorite read-aloud books for women in the comments section, below.