Caregiving Problem Solvers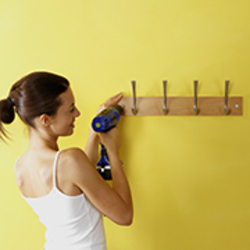 Discover Gadgets, Gizmos, and More
You might be amazed to know that -- right now -- inventors are hard at work developing new gadgets and gizmos just for you. Some tools help you stay at home longer, some help make caregiving easier, and some are just plain fun. Discover a few of the new resources available that will solve practical everyday problems you face.
Call for product testers: If you're caring for a loved one and you're interested in testing and reviewing products, let us know .
Tip: Disposing of Diabetes Sharps
Insulin syringes, pen needles, and lancets -- known collectively as sharps -- must be disposed of safely to avoid injury and illness and to protect th...
read more