Mild to Moderate Alzheimer's
Activities Ideas Center
Weather Monitoring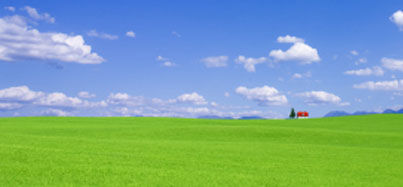 What you need:
An easy-to-read outdoor thermometer, indoor barometer, weather vane, and/or rain gauge. Optional: record book.
What to know:
People who grew up in rural areas or had weather-dependent occupations (such as farming) may have a deep-seated interest in weather.
Encourage checking the gauges at about the same time every day. Your loved one may get satisfaction from recording the findings.
Talk about weather: "Did you ever hear the expression, 'Red sky at night, sailor's delight?'" Ask if your loved one ever lived through a great storm, flood, blizzard, etc.
Related activity: Buy a weather radio and listen to the local reports. Compare them to what you're seeing.